Black Friday is the Friday following Thanksgiving day,when several businesses are offering huge discounts for their customers for one day only.Thanks to that, they can grow their customer base and people will get to know them. In 2020 this day is November and everywhere in the world,millions of businesses will participate so here we are,our agency can reach hundreds of thousands people and we bet most of them want to save money.
As we head towards Christmas,the phenomenon of Black Friday is something that has become a key event in our diaries.Black Friday originates in the US,but is now a worldwide event that sees a range of products available at discounted prices.Black Friday deals tend to see great savings across our assortments,which is particularly useful with Christmas fast approaching.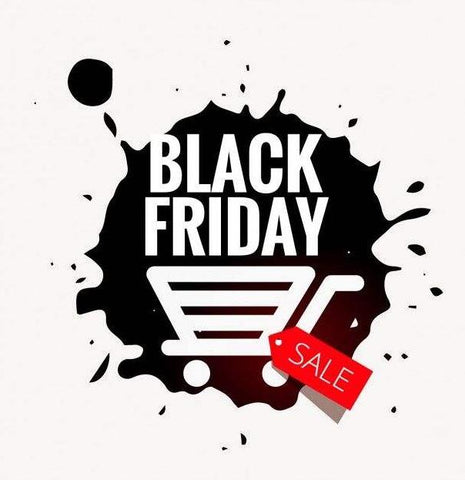 Following hot on the heels of Black Friday is Cyber Monday,a day where you can find many Online offers.As a way of encouraging shoppers to buy online,Cyber Monday first began back in 2005 and has now become an annual event,identified as being the busiest day of the year for online shopping.It's also a great way to find a bargain in case you happen to have missed any of the Black Friday deals.
It always the first Monday directly after Black Friday,either in late November or early December, with this year's event falling on Monday 30 November. we will have a wide variety of discounted offers available,so make sure you keep an eye on our website to avoid missing out on the best Cyber Monday deals.
---