Black Friday 2020 Date: Friday,November 27th,2020
Black Friday is the Friday immediately after Thanksgiving when retailers begin the holiday shopping season.Black Friday 2020 will kick off on Friday,November 27th,2020,and if you are thinking about Black Friday being cancelled,then no,the Black Friday isn't cancelled in the US. In fact,we may see retailers relying on these seasonal discounts even more this year.That means we might see Black Friday deals far ahead of Thanksgiving even in October.Black Friday is more than just a one-day sales event,or even an extended weekend tradition;but it's going to be a whole month of savings in 2020.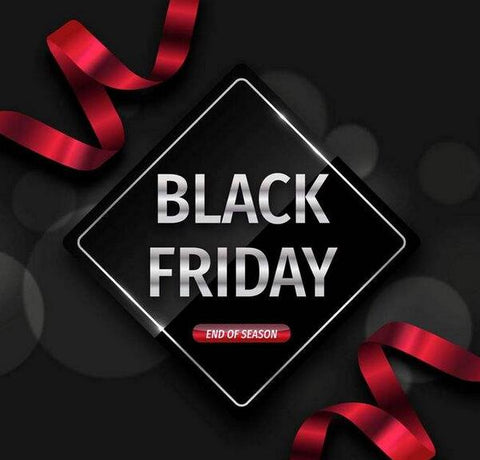 Will Black Friday 2020 be Different?
The answer to this question will be yes.Yes, it will be different from previous years. Coronavirus pandemic shopping trends force retailers to rethink holiday shopping.Black Friday 2020 should still bring with it plenty of discounts and offers,but we do expect there to be a few changes in a shopping behaviour thanks to the pandemic.Due to pandemic,we may see many stores are pressurized to avoid in-store traffic and this will make a way for many deals to be available online.In fact we may see many pre Black Friday sales to start in October.Retailers are keen to make a splash this holiday period,to make up for lost revenue over the pandemic.Stores are lengthening the shopping season,extending Black Friday offers to online shoppers.
Black Friday 2020 all over the world
Welcome to Black Friday,the biggest sales day on earth.Though it got its start in the US,Black Friday is everywhere: Brazil,UK,Germany,France Italy,Spain, and even more.Here you can find all the information you need to maximize your savings,including when the Black Friday sales will take place,the best deals you can expect to find and the most valuable tips to save a lot with Black Friday sales.
---