With Black Friday 2020 landing on 27 November,we want you to be well prepared for that day.This year,we're doing it bigger and better and we can't wait to show you what we have waiting for you! We love your spirit but like your birthday, this special event only happens once a year.Good things from ihrtrade.tw come to those who wait,right? Don't disappear just yet,stick around and pick up a fresh style steal…or 10 with our latest offers and savings. 
The biggest and best shopping event of the year! Originating in the US,Black Friday is an annual event where retailers slash their prices, the best day for savvy shoppers and bargain hunters like you! Over the past few years,it's quickly become the busiest shopping day of the year, both online and in-stores so you can bag a bargain from the comfort of your own home or come visit us in person.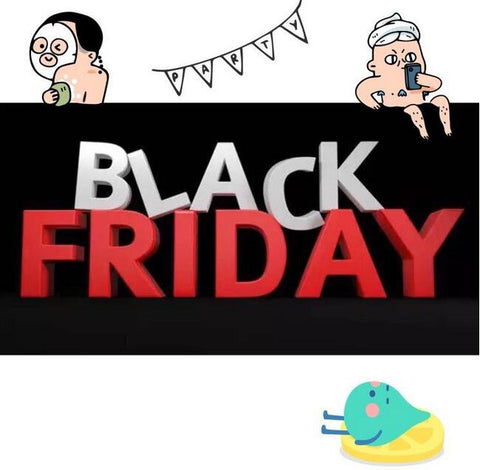 Black Friday is one of our ihrtrade biggest sales in the year so you can expect some great deals that'll make your mouth drop! Expect discounts on a range of products like coats, jackets,dresses,knitwear,tops,shoes,home and gardon and so on.Well,the early bird catches that last item in your size, right? To make sure you don't miss out,please check our store,and choose your favourite,
BLACK FRIDAY is here and it is that time of the year! Let the madness begin! 
---