How Does Black Friday Work?
Black Friday is part of the holiday shopping season.Having a profitable Black Friday is essential for many retailers,especially toy and game stores.The holiday season amounts to almost 20% or more of annual sales for many retailers,according to the NRF. 
Black Friday is an informal name used to describe the day after Thanksgiving.It's often the busiest shopping day of the year because it kicks off the holiday season. This season is crucial for the economy,especially for some retailers,such as jewelers.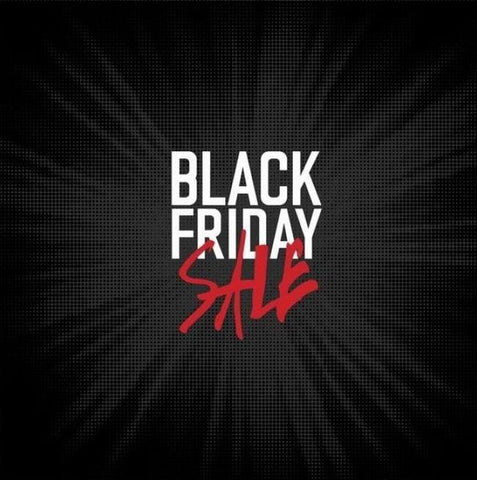 Black Friday–the antithesis of the giving,thankful holiday season where we break bread with family and friends and let everyone know how thankful we are and how much our loved ones mean to us.This celebration is so short lived that many Americans partake in the gluttony of commercial indulgence immediately following their Thanksgiving meals. Never-the-less,Black Friday still provides consumers the best sales and deals of the year,with electronics often receiving the most attention.
Black Friday can be a great time to get everyone's presents sorted in one fell swoop. Some of the most popular categories to scout out for the biggest bargains include makeup, beauty products, gift ideas, speciality food and hampers, and household supplies.
You might be surprised to find out that there are even Black Friday supplement deals, including vitamin deals and protein deals, which makes it a great time to stock up for the year ahead.Welcome to come to our store,here you can get all you need in a nice price.
---