It Is The Season For Shopping
Whew,what a year it's been! It's hard to believe we're already approaching the holiday season.But that's ok because I think we could all use a little holiday cheer! Get ready to put your heat press in overdrive,stock up on your favorite heat transfer vinyl,and have a successful end to 2020.It is shopping time now for Christmas.
Here in our store ihrtrade.tw,you can get so many different kinds for christmas,they will make you enjoy the holiday feeeling.Whether you're decorating home décor,personalized gifts,or customizing apparel and accessories,this guide is filled with inspiration created by our talented team.Now that you have your design ideas, you'll need blanks to put them on.We have a wide selection of blank apparel and accessories for all your custom decorating needs.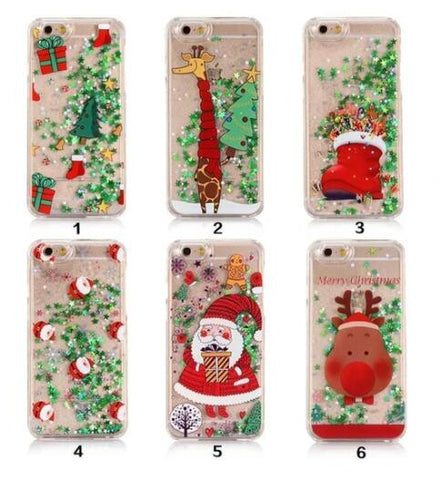 The fast-approaching Christmas selling season will be a modest one for the nation's major retailers,industry watchers are predicting.As we are approaching the year 2020 we would like to thank all our users and partners for showing confidence in our products.We appreciate your business with us and assure you that we will deliver more features and enhancements in 2020.
---