Make Black Friday a National Holiday
Black Friday only comes once a year,and when it does we like to go crazy and pull out all of the stops! This year's Black Friday sale will starts soon and you definitely don't want to miss it!Not only do you get the best deal ever on Divi memberships and upgrades, but we are also giving away crazy prizes to the first customers that take advantage of the sale in our store.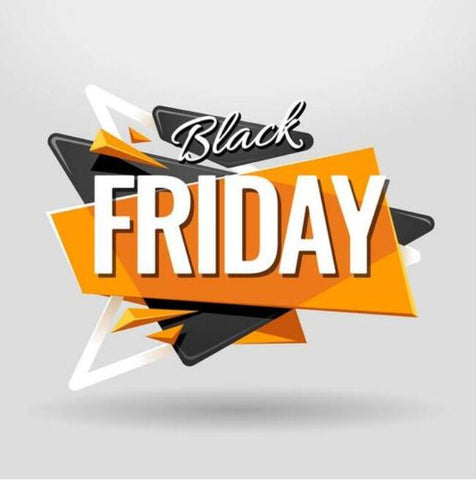 Black Friday has been spreading internationally,with both governments and retailers promoting it as a shopping day.The countries that recognize Black Friday are Australia,Austria,Bolivia,Canada,Colombia,Costa Rica,Denmark,France,Germany,India,Ireland,Lebanon,Mexico,New Zealand, the Netherlands,Nigeria,Panama,Romania,Sweden,Switzerland,South Africa and the United Kingdom.
Originally a US import,Black Friday has become a firm favourite on the world's shopping calendar – especially online,where it is often possible to snag mega-bargains.
Deals usually run from the fourth Friday in November to the following Monday, which has now been dubbed "Cyber Monday",as online retailers in particular slash their prices.Its popularity can be attributed to the fact that the Black Friday weekend falls on one of the final shopping weekends before Christmas.
---