Men's Tactical Cargo Shorts Relaxed Fit Water Resistant Work Hiking Shorts
Offering the same versatility as our Tactical Pants, these shorts are ideal for staying cool in hot weather, be it on a mission or at the range. The ideal combination of functionality, modern style, and tactical convenience, to give you improved comfort all summer long. The multiple large and flat utility pockets with heavy-duty YKK zippers and front pockets with a flap cover let you carry all types of every day or mission-related essentials, such as pistol magazines or AR-style magazines, knives, keys or smartphone. 
With patented Design,what to do,when it's stifling hot and yet you need to go tactical? Try our Tactical Shorts.The cut and pockets layout allow them to stay civilian enough not to disclose the wearer's identity, while still allowing to wear full set of tactical equipment. Elastic velcro-closed waist allows a measure of adjustment within the size. Large belt loops allow wide belts like EDC, UTL or Cobra.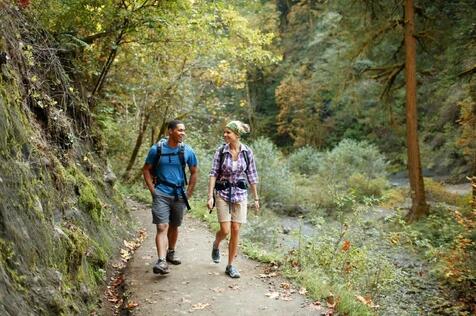 By judicious layout of the pockets, equipment can be placed close to the center mass, around the hips and waist. Front and rear pockets edges are reinforced to withstand constant movement of light or knife clips. Two velcro-closed front pockets are big enough to carry a smartphone or even magazines. Thigh zippered pockets look flat – but its design allows pouches or wallets to be carried with ease. A wide variety of colors allows to match shorts to the rest of wardrobe or working conditions.
After countless hours at the drawing board, endless piles of samples and tons of revisions, we are proud to present the Elastic Waistband Version shorts that can live up to the reputation of our well known Tactical Pant. These shorts feature heavy duty construction in a lightweight Poly/Cotton package that won't weigh you down. 
Mens tactical shorts with heavy duty metal button closure and YKK zipper fly, much solid and convenient. Partial Elastic Waist with Widen Belt Loops fit for ultimate flexibility, can be used for the belts of different widths. Duraflex D-rings for hanging tactical items or key ring. 
---