What You Should Buy On Black Friday
Every one is thinking this:when is Black Friday 2020 finally here? what can i get during the day?Well,we have some good news! The biggest sale of the year is coming to you soon, as it all kicks off in a few days– with the big day being 27th November.We are set to bring you all the best offers,deals and discounts online at ihrtrade.tw, so to make the most of this cyber week we want you to be fully prepared for all the frenzy.To help you get ready,we collated the ultimate list of all Black Friday shopping hacks and everything you need to know to save big this year.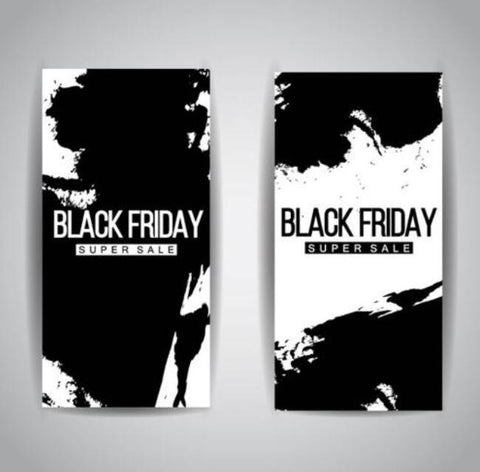 During the day,the sale of all sales will come around faster than you think,so we really suggest you start putting away some money for it now.Because nothing would be worse than checking out all those Black Friday deals,just to find out you still can't afford everything you want.Yes, the deals will be the best you've ever seen,but you'll still need some money to make use of them.dont miss the big discount.
Another relatively new conversation that has emerged around Black Friday is the ethical implication of employees working on Thanksgiving.Corporations publicly announcing changes in their hours of operation in order for employees to spend time with family and friends.
---