Why is it Called Black Friday?
There are a number of reasons put forward for how Black Friday earned its name, but the most popular theory is that it was coined by police to describe the utter carnage of the shopping day after Thanksgiving.It was a busy day for the authorities,with masses of shoppers heading out,causing congestion and incidents.
Some say it's because shops often 'move into the black',which means they have enough money to cover their costs for the year.
Another theory is that it refers to the 'black ink' on the balance sheets from the big profits businesses rake in on Black Friday – as opposed to being in the red.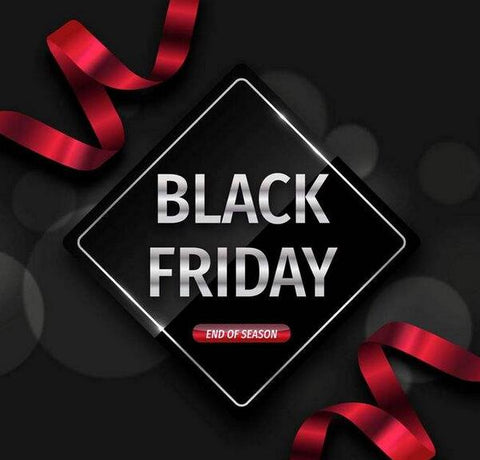 So you wake up super early on Black Friday,drink a huge coffee and head out ready to take on the rest of the bargain hunters in an epic battle for the last half-price leather jacket or sofa or boombox.Whatever floats your boat.
Well, here's what you should.
DO shop online
Why wait until Cyber Monday to bag an online bargain?
Some of the best deals are online from midnight on Thursday and you don't even have to get out of bed.
DO save your details
Create yourself a ihrtrade.tw membership if you haven't already and keep your card details saved for ease.You don't want to miss out on a bargain because you checked out as a guest!
DO wear comfy shoes
If you do decide to brave the actual shops, wear trainers. HECK wear snow boots, because you're going to be racing from shop to shop and no one wants to end the day with a nice array of blisters.
DO plan your day
Make a list of all the shops you want to go to, what you want to buy and what time each sale starts. You're going to want to be prepared because thousands of people running round a shopping centre or marching down the high street can be very disorientating.Stick to your plan,stay focused, win (spend) big.
DO set a budget
You really don't want any unexpected surprises when you check your bank balance on Tuesday morning.
---